EI 4 Event Package 2018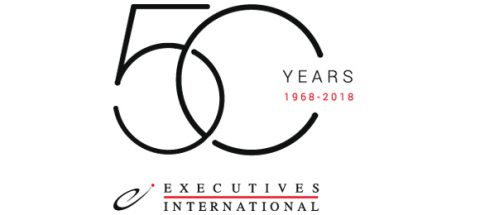 Event packages give our members great discounts for events in the Golden Jubilee speaker programme. Package deal with membership is also available for non-members who want to benefit from this exciting deal.
Review our 2018 speaker presentations and let us know which four events you would like to attend for just CHF60 per ticket (full price is CHF80).
Book your four-event package for EI's Golden Jubilee 2018 speaker events for just CHF240 - and save CHF80!
Take advantage of this great offer today.