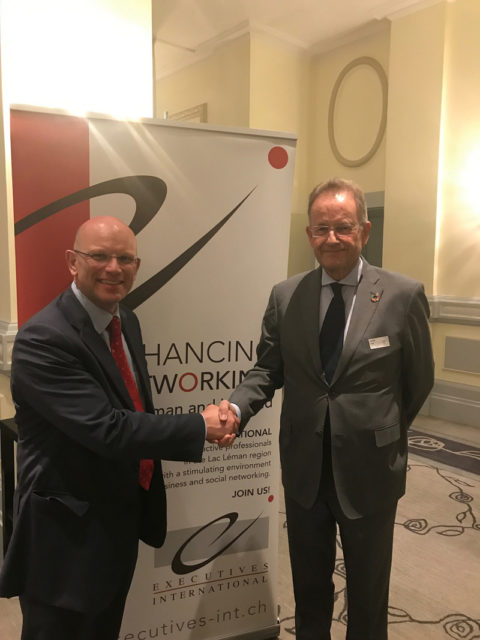 February 8 Speaker event: Michael Møller Speech Available Online
Speech transcript for Michael Møller February 8 event
Director-General of the United Nations
In February 2018, UN Director-General Michael Møller spoke to EI members on the subject of 'world order in an age of uncertainty: challenges and opportunities for the UN and international Geneva'. This exclusive and exciting speaker event, held at the Lausanne Palace Hotel, was very well received by all attendees.
Now you have the chance to read Michael Møller's speech for yourself online, with this transcript published here by the United Nations Geneva. We have more great speaker events scheduled throughout the year, so take a look at our Golden Jubilee calendar today.
Event images available on EI Flickr gallery.