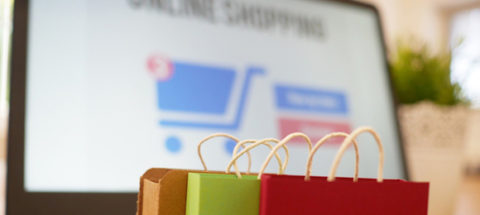 To start an e-commerce business in the EU and comply with the laws on online contracting, is it enough to list my products and provide some contact details on my website?
This article is written by Kelly Logan from Logan & Partners.
In the EU no member state prior approval is required to operate an e-commerce business under the e-Commerce Directive (2000). An e-commerce provider is regulated under the laws of its home state under the country of origin rules in the e-Commerce Directive so there is no need to understand and comply with other member states laws (except for mandatory consumer protection laws).
However while an e-commerce provider that lists its products and provides some contact details in accordance with the e-Commerce Directive has made a decent start to its EU online contracting compliance, this is not in itself sufficient and there are many more requirements that must be complied with as explained below.
Read the full article on Logan & Partners website here.