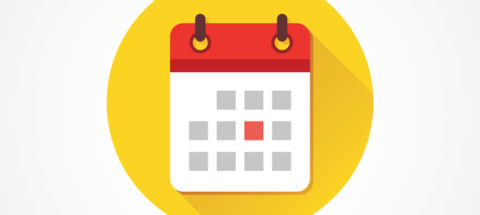 EI 2020 Calendar Feed in One Click
EI 2020 Calendar in your computer or phone
Save all upcoming events with one click to your calendar!
We have set-up a digital version of EI 2020 calendar that enables you to save all of our upcoming events to your computer or phone with just one click.
Here is the long and clunky link:
webcal://p35-caldav.icloud.com/published/2/Mjk3MTY3NDY5Mjk3MTY3NMfuYZtizwavf5qKbfcyaYJLDYxAyaO5_TYXw8j7dH5yGlK3heo0dj0ar214nKR4-lgQX0bnpzAlOhbyUhZnrrU 
This is a great way to ensure that you do not miss the events you want to attend and gives you a heads up when the next event happens.