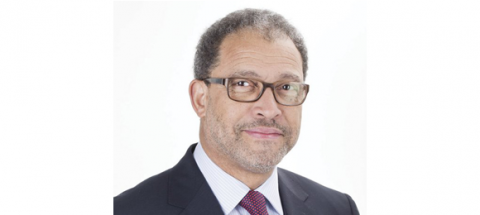 The McKay Interview – Lausanne Special
On March 11th a recording of the McKay Interview - Lausanne Special took place in Sandler Training offices in Morges. This business round table discussion was organised as a co-hosted event by WRS and Executives International.
Topic of discussion: The international community's experiences of doing business in Canton Vaud, and the challenges it faces.
The panelists were:
James Cullinan (Swiss Vapour, Lausanne)
Johann Frain (La Boîte o Services, Aubonne)
Kevin McGeeney (Starsupply Commodity Brokers, Nyon)
Jos van Megelchen (Léman Events, Lausanne)
Bill Morrison (Sandler Training, Morges)
Diana Ritchie (Swiss Career Connections, Lausanne)
Moderator: Michael McKay
The questions that the roundtable aimed to answer were:
What is it that first attracted you here to the La Côte region? And what keeps you here? Give me one over-riding example and personal story.

Where had you come from before you arrived in La Côte? With how many other places can you personally compare doing business in La Côte? Where are they, and what are the principal differences?

Stability and consistency: two important conditions for doing business. How do you see the future for business – your business – in this region? Are the important things for your future planning - like for example tax, human resources/good quality labour, accommodation/office space, finance, and infrastructure - up to your requirements? If not, where are the gaps?

The very strong Swiss Franc: how have recent events affected your business?

Have you found local, cantonal government or their agencies helpful in planning and/or operating your business? Or have you done most things yourself?

What do you wish for? In an ideal world what, if anything, is the single thing which is lacking in this region - which you wish you had?